Using Intuitive Eating as the basis of our weight-inclusive approach, I provide compassionate, holistic support throughout your health journey. If you have suffered from disordered eating and chronic dieting, or simply don't know, that's ok. I have had my own unconscious challenges with body image, weight bias and food rules, so I understand how frustrating it might be for you too. I want you to know that you are seen, listened to and respected for your experiences. You know your body best and have control over it throughout this process.
Each counselling session is personalised to your concerns based on our thorough assessment of your circumstances and preferences. Initially, we will spend some time finding out more about how your relationship with food and your body has evolved. Before we lead into your current feelings. From there, I will provide the evidence-based nutrition science, activities, resources, a bit of homework too. But you choose what feels right for you to do.
Not sure what you need? That's ok, let's have a quick chat to find out about your concerns.
Christina is registered with the Association for Nutrition in the UK as a Registered Associate Nutritionist(#20604) and the Barbados Paramedical Professions Council as a Registered Nutritionist.
Nourishing You 1:1 Counselling
With this service, Christina will evaluate your current nutrition status and activity, patterns and challenges. Then together we will set realistic goals and provide you with personalised support to achieve them.
Before the session, you will receive and should fill out your health history, so that we can maximise our time together. You may also be asked to fill out a food diary, but this is done as needed. Each package comes with a 1-hour initial assessment where we will explore your current health challenges, lifestyle, sleep habits, and your relationship with food and your body. Then Christina will follow up with a 45-minute session where we focus on personalised approaches to achieving your goals. Based on your goals, we may take body measurements such as weight, height, waist to hip ratio and review bloodwork such as iron status. These are taken at your discretion.
The Core package is recommended for your first visit to us, however dependent on your concerns, we may need additional sessions. If you are unsure, hop on a FREE discovery call with me.
Core package includes the initial assessment and 3 follow-up sessions* $325BB
Confident package includes the initial assessment and 5 follow-up sessions* $500BB
Follow-up 4 package includes four 45-minute review sessions $300BB
Follow-up 8 package includes eight 45-minute review sessions $540BB
Supporting resources and reasonable email contact with the nutritionist are complimentary with all services.
*Follow-up sessions should be booked within 4 months of the original date of the purchase package.
The Follow-up Four package is valid for 4 months from the purchase date, i.e. all sessions must be booked during this period. Similarly, the Follow-up Eight package is valid for 8 months from the purchase date and session booking can be made at any time throughout this time. I generally advise a 1-3 week frequency for sessions as this may lead to better results. We can discuss this within your sessions.
The Academy for Diet Culture Dropouts is an 8-week group coaching programme that rebuilds your relationship with food and your body while ditching diets. Core membership gets you two (2) individual nutrition assessment sessions with our nutritionist and one (1) coaching session weekly. Assessments will be completed before group coaching begins, and the other after the 6-week coaching sessions. While Complete membership offers the same as the Core PLUS access to any of the group sessions per week and discounts on other products and services.
A non-refundable deposit of $150 is required to secure your spot in the programme, with payment plans available for the Complete membership. Send us a message to find out more.
Core membership – Investment of $475BB
Complete membership – Investment of $700BB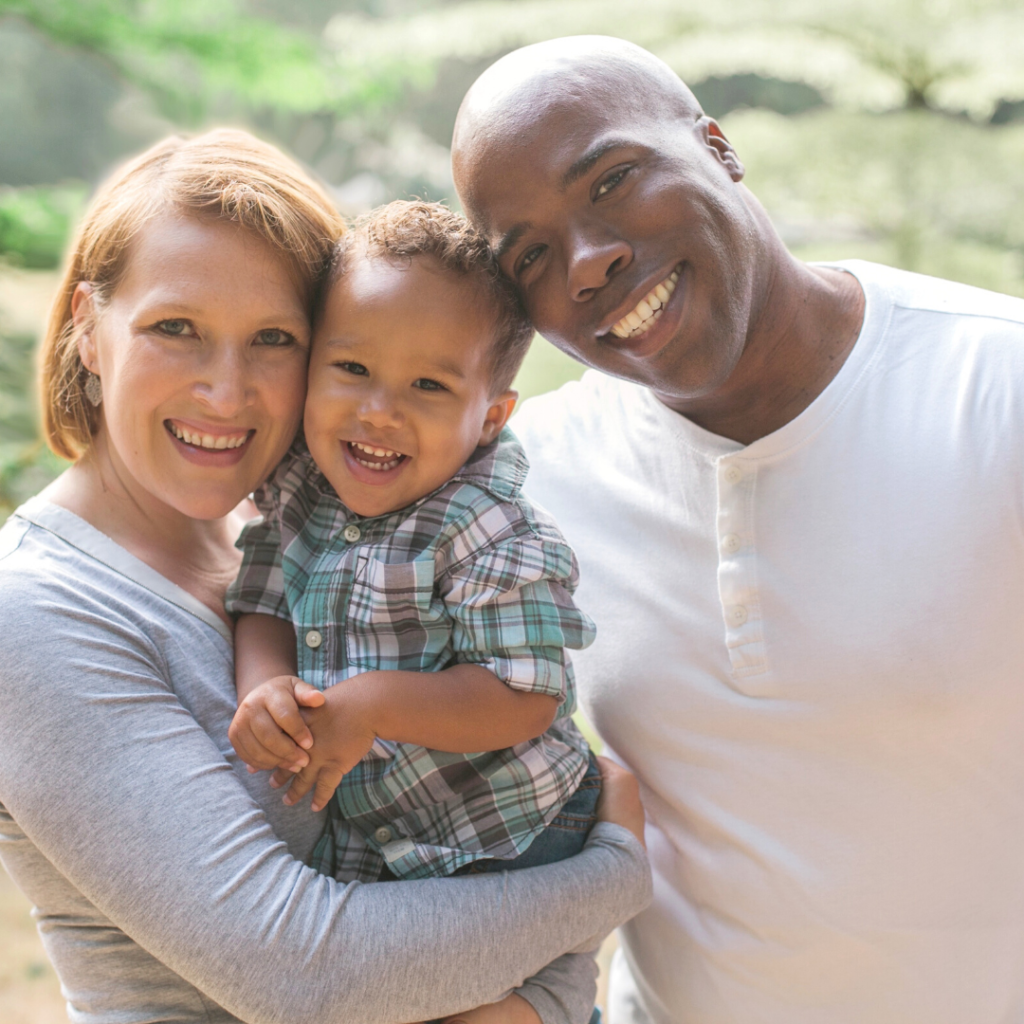 Healthy & Pocket-friendly
These sessions can be tailored to single persons, couples and families. COMING SOON.
Note: You should consult your general practitioner for advice, diagnosis and treatment of current medical conditions and always inform your primary healthcare professional before starting any alternative or additional therapies, treatments or making any major changes in your diet or exercise programme. Information and programmes provided by Nourish by CH are not intended to treat or diagnose any medical condition. We may refer onwards or refuse to offer services to individuals with conditions outside of our scope. Please see our Terms and Conditions for more information
Please see our Service Policy for further information on the scope of our practice, No-show & Cancellation policies.