Come shop with us!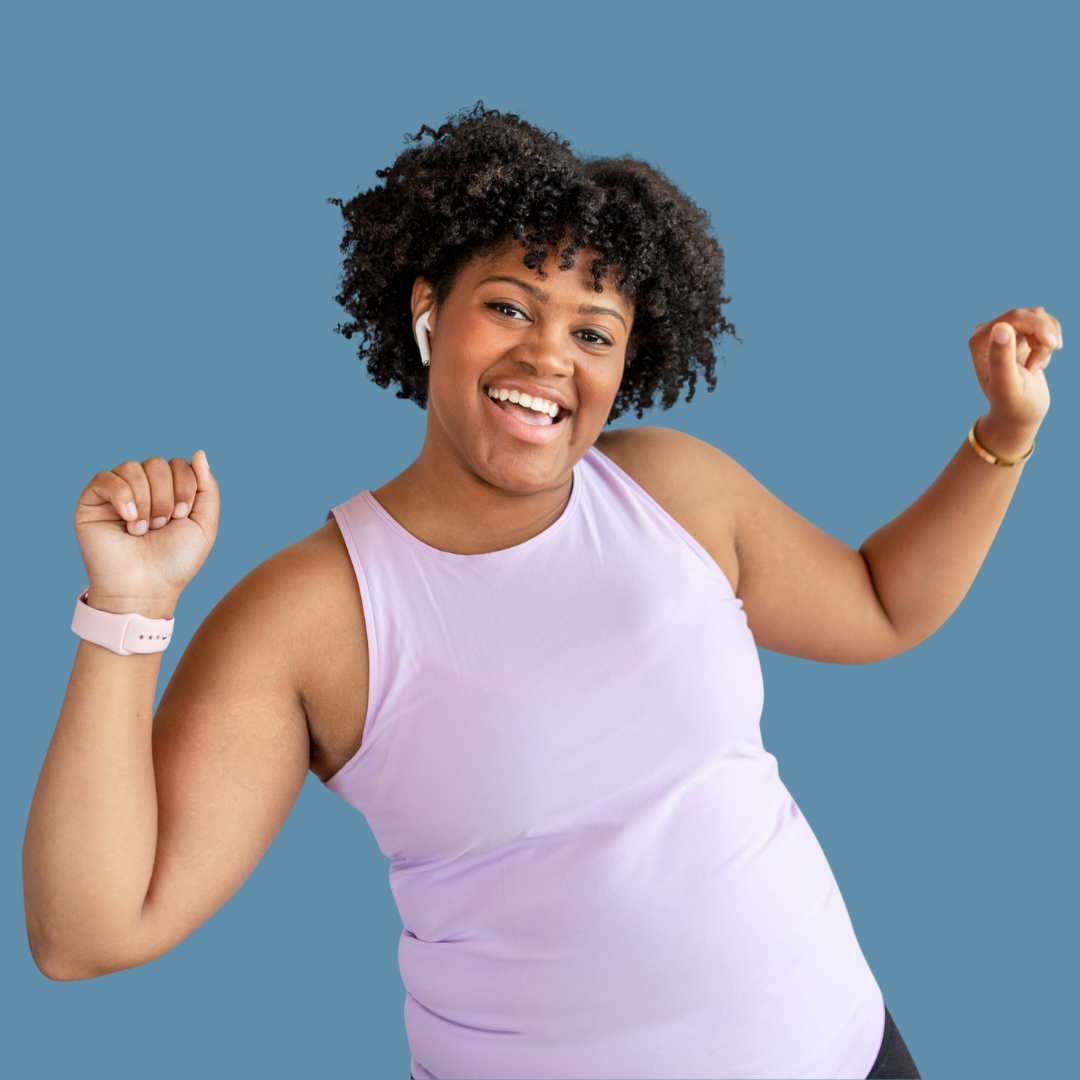 New Products
Nourishing Body Acceptance – Motivational Cards
I've curated these 10 Body Acceptance Motivational cards to help you to nurture some grace along your body image journey.
Think of these as your bestie who has your back even on your lowest days! Print out a couple of these reminders and stick them in your journal, on your desk, around the office space or your fridge (because we all know food guilt is too real). Available in 3 sizes including perfectly-sized images for your phone lock screen too!
Showing all 2 results